TikTok and You Don't Stop
I'm utterly obsessed with TikTok. Not only with the hours of entertainment, but the role it has played as a mirror into Gen Z and today's youth, the power it has had over pop culture (hello Lil NasX), the ability to start and catapult trends (there would be no VSCO girls without TikTok).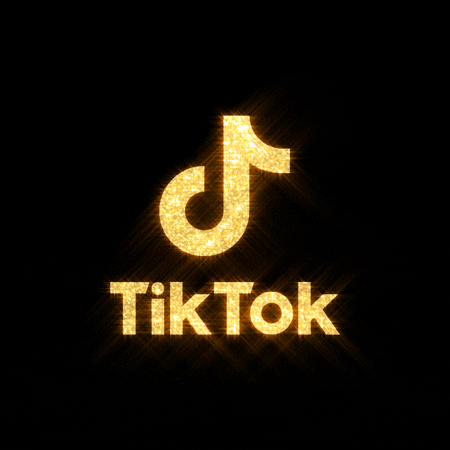 As a mom of three girls, I've worried about what they're taking away from their hours of creating and viewing videos. But on the flip side, I'm thrilled at this tool to build on creativity and have their own, unique platform.
In yesterday's New York Times, a cast of TV critics were cited saying, " And yet there is something about TikTok's presence in mainstream culture – as a testing ground for "real" stars, as an Emmys joke about what the kids are into – that underestimates the power of the thing itself."
So why are brands ignoring this tween haven that's seeping with opportunity. We predict innovative brand plays on the channel in the coming year. The challenge for brand integration will be to keep it authentic, creative, and with an understanding of the teen and tween viewer.
Share thoughts with us @babbitbodnerpr.